Christmas Deliveries

Garden Art & Stock Items

Signs

Last orders -12/11/2018




Please check for stock levels leading up to Xmas.



Australia Post for Xmas delivery ends 14/12/2018

Metalscape signs for Delivery prior to Xmas: - Last orders Monday 5th November

All orders placed for signs after 5th November, will be delivered in the new year approximatley Feb \ March.

We can however send a design of your sign within a gift certificate, orders for gift certificates to be delivered prior to Christmas is available until 15/12/2018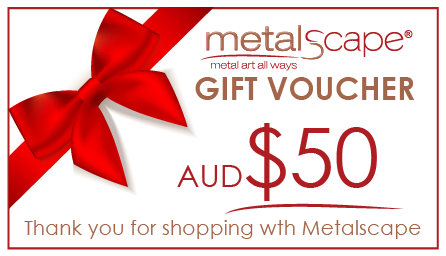 Gift Vouchers are Available online
Our Custom Property Signs

At Metalscape, we design and produce custom signs for your home, garden, business, farm, suburb or town. We offer a wide range of images and finishes, to create designs that are truly individual.
Our Metal Garden Art

Experience nature inside and out - with our pieces stylishly integrated into outdoor living spaces & rooms, gardenscapes and pathways.
Each work is crafted to reflect your own personal style and design.
Our Commercial Projects

At Metalscape, we can produce your commercial signage for your business, suburb or town. We work with your design team and installers to get the result you are after.
At Metalscape, we work in many different materials such as Corten (COR-TEN ® / Lyten) - weather resistant steel, Aluminium, Zinc Annealed Steel, Galvanised Steel and Stainless Steel.
Let us enrich your environment and living space

Established in 2006 ;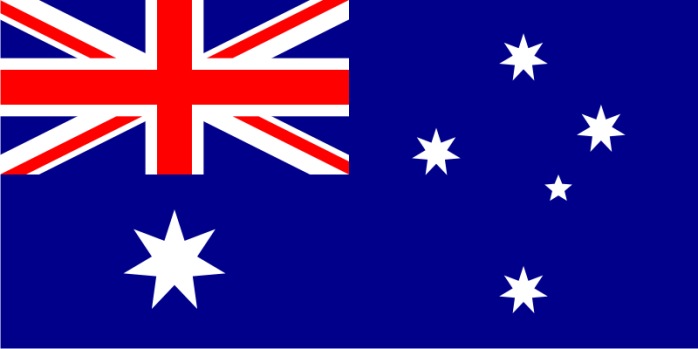 Featured products